The Official Brian Schad Commodity Futures
& Options Trading Corporation Website
Commitment to Trading Excellence

Trading futures and options involve substantial risk of loss and are not suitable for everyone.
Contact Schad Commodity
To inquire about the services of Schad Commodity, or to contact Brian Schad, please do so…
by e-mail: bschad@schadcommodity.com
On the contact form below, could you please include your permission to have myself, or any of my recommended brokers contact you? Thank you kindly.
We answer all calls and correspondence as soon as possible. We look forward to visiting with you.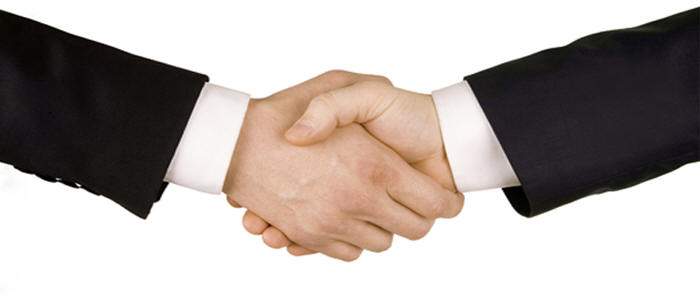 Stay connected with the Schad Commodity Weekend Report by "Liking" or "Following" our Facebook® page.